MultiRes 1.58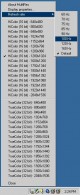 Developer:
EnTech Taiwan
software by EnTech Taiwan →
Price:
0.00
License:
Freeware
File size:
0K
Language:
OS:
Windows Vista

(?)

Rating:

0

/5 (0 votes)
tags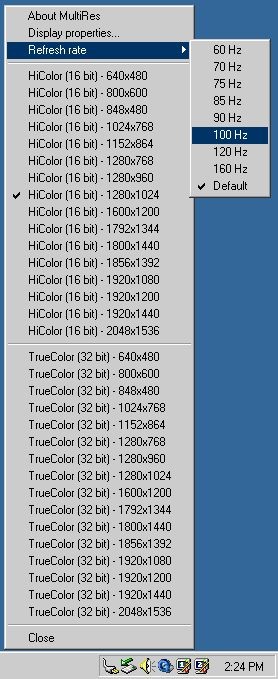 Download MultiRes 1.58
Authors software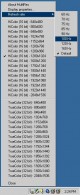 MultiRes 1.58
EnTech Taiwan



EyeRelief 1.00
EnTech Taiwan

EyeRelief provides control over Windows desktop scaling via an easy-to-use menu on the Windows taskbar system tray.

Monitor Asset Manager 1.26
EnTech Taiwan

Monitor Asset Manager is a Plug and Play monitor information utility that works under all 32-bit versions of Windows.

DDCtest 1.0
EnTech Taiwan

Unsure whether your graphics card and Plug and Play monitor are communicating properly? DDCtest application will tell you more than you probably ever wanted to know about your Plug and Play monitor.

RendClk 1.0
EnTech Taiwan

RendClk is a real-time Rendition V2100/2200 RISC and memory clock calculator, originally developed for in-house testing.
Similar software
Other software in this category

ATI Radeon RefreshRate Fix 0.9.9.7
Voron K.A



RefreshLock 2.02
Gregory Maynard-Hoare



ATI Refresh Rate Fixer 0.9.9.7 Beta
Voron K.A



NVmax 4.02
Andrew Charnley